The reason for our existence is to live and manifest the value of Hospitality towards the needs of others in the spirit of Saint John of God and the Christian tradition of the Good Samaritan.
The Brothers of Saint John of God are members of a Religious Order of the Catholic Church. They, and their lay Co-workers, contribute to the healing mission of the Church by providing health and social services that are hospitable to persons who are affected by poverty, illness, homelessness, disabilities and other unmet basic human needs.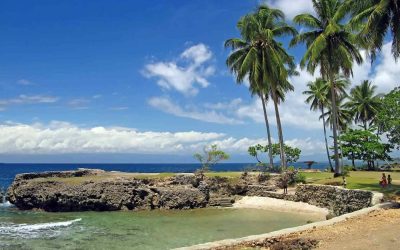 Papua New Guinean members of the Oceania Province operate a service for persons with mental health issues at Madang in Papua New Guinea.  The operation of mental health services in the Melanesian culture often takes one down unusual pathways – as is illustrated by...
read more