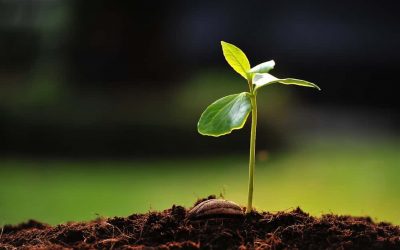 Catholic leaders have submitted the Church's Annual Progress Report 2019 to the National Office for Child Safety.  The Report outlines the Church's ongoing response to the recommendations of the Royal Commission into Institutional Responses to Child Sexual Abuse.  A...
read more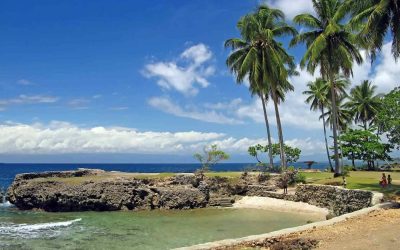 Papua New Guinean members of the Oceania Province operate a service for persons with mental health issues at Madang in Papua New Guinea.  The operation of mental health services in the Melanesian culture often takes one down unusual pathways – as is illustrated by...
read more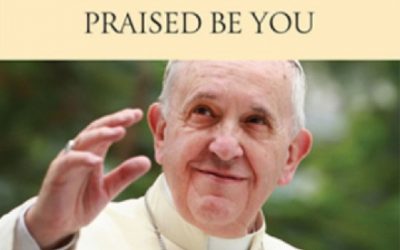 The defining gospel story of the Saint John of God Brothers is the parable of the Good Samaritan.  They share the widely held view that humanity is inflicting serious damage on what Pope Francis frequently refers to as "the Earth, our home".  The Brothers see the...
read more