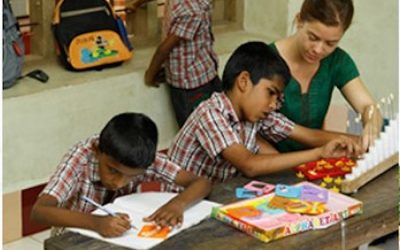 The Oceania Province will contribute to this year's Order-wide appeal for financial support in the setting up of an early detection and intervention program for the treatment and care of children with cognitive disabilities at the St. John of God Centre in Velloor,...
read more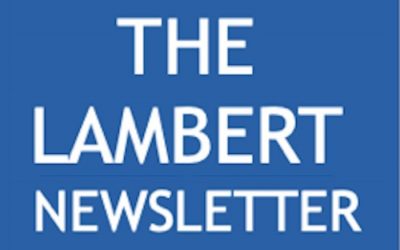 Elsewhere in News and Events on this site one reads of the death and interment of the first member of "Haus Bung" at Madang in Papua New Guinea – a man named Lambert.  "Haus Bung", which has been functioning under the auspices of the Oceania Province for more than two...
read more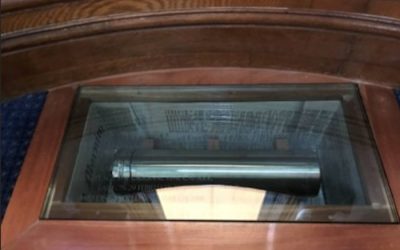 As a Brotherhood that looks back on centuries of history, the Order is always happy to support the recording of important historical events. The foundation stone of the palatial home that became Saint John of God Hospital, North Richmond, NSW, was laid in 1892. Under...
read more